Wooo just woke up.. Yesterday night meet Jasmine went to Jurong East the entertainment center there.. We wanted to watch reincarnation but the show start le.. So we brought 7.30pm de.. Still have some time we go took neoprint.. I went in I put my phone on the neoprint there.. Took le we went off.. Then, we went to buy popcorn and drinks.. I went in the theater.. Then I told Jasmine: "oh shit I forgotton to change my handphone to silent mode". So I looked for my handphone.. Can't find it !.. Then think and think where I put.. Then I remembered that I put my phone in the neoprint machine there!!! She called my phone no one answer.. We put our drinks and popcorn at our sit.. I ran to the neoprint shop.. Someone inside the neoprint machine.. So we asked them.. Guess what ?! Haha they passed me back my handphone.. After we took out our neoprint, there was one bunch of people. I think they didn't saw my handphone.. Wah ! Phew !!! I just brought my phone last week lar !!! Thanked God !!! I went back to the theatre. Wooo the show quite scarry lar.. After the movie, we wanted to meet Grace. So we took a train to Boon Lay. Then, we went to Jurong Point where she works.. Went to find her.. Very very long never see her.. =) Grace was still working.. So Jasmine and I went to walking around.. We went to Kiddy Palace.. We played with some toys.. =/ After that, Grace called us.. We went down to her work place again.. There one more guy there.. Grace's friend..Then we took a cab to this 24 hours kopitiam to meet Grace's boyfriend..His look so damn fierce lar.. Talked talked talked.. The we took a bus to Chevron at Boon Lay and they booked a KTV room.. So we need to wait.. Very boring while waiting.. I slept at a sofa.. LOL.. Then we went in the KTV.. Waited for very long lar..I went in then they ordered 2 jugs of Tiger beer and 2 Coke.. Hee.. I tried one mouth of the beer.. Just sucks lar.. So bitter.. I didn't sing any song.. I don't want to sing lar..Haha =/ I just sat there listening they sing lor.. Sing till 2.45 am.. Grace don't let me pay.. She say that I drank one coke only then pay what.. -.- Then we waited for a cab.. There was this guy (Ah Beng) he was drunk..One of our friend look at his friend (just went off the KTV) Then that drunk guy scolded him: "Stare what stare." Then, his friend asked him stop.. Because we know each other.. Lalalala.. Then, Grace and her boyfriend went home.. Me, Jasmine and her two other friend took a cab to a coffee shop and eat.. After eating the food..4 plus..Jasmine asked me if I want go to a void deck and talked cock.. So we went to her friend's block void deck..We went there and sitted.. We waited for her friend to come down..When Jasmine's friend came down, he didn't talk much.. So I played my handphone's game..Blah blah..Then around 4.30am, I took a cab home.. When I was in the cab my stomach ache.. Just remembered that Oh ya..I drank the beer without eating anything.. When I reached home, I went to wash my face and changed my clothes..Then I went to sleep..2 pm plus then I woke up...
NEOPRINT WITH JASMINE..
THANKED GOD I DIDN'T LOST MY PHONE.

SLEEPING ON THE SOFA POSE 1
SLEEPING ON THE SOFA POSE 2
SLEEPING ON THE SOFA POSE 3
SLEEPING ON THE SOFA POSE 4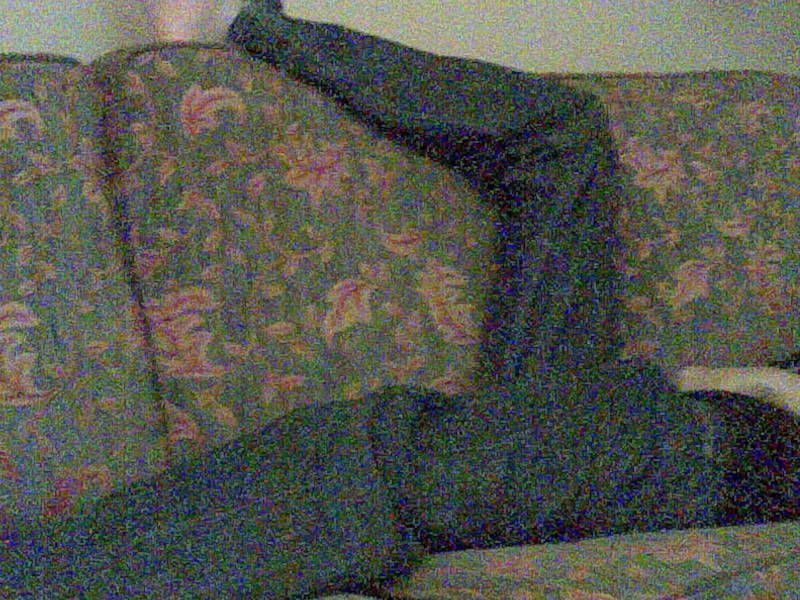 SLEEPING ON THE SOFA POSE 5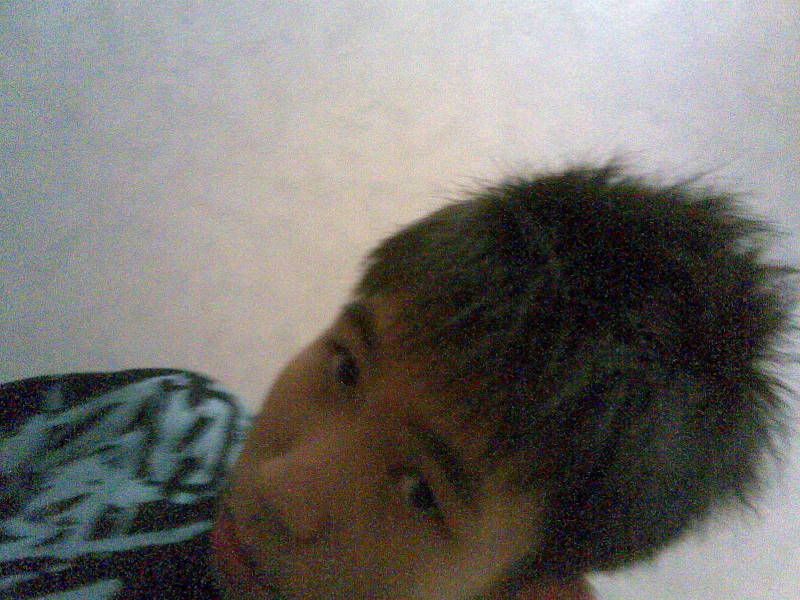 ON THE WAY BACK HOME.